Evaluation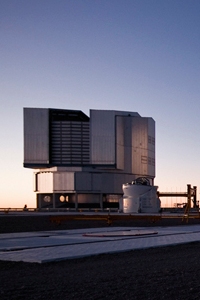 Student's performance will be evaluated through:
the class work
the instrument conceptual design project
the oral presentation.
Evaluation of the course work will be done by each professor through individual homework exercises and small course projects relevant to each subject, as well as the written report on the instrument conceptual design project to be delivered at the end of the courses. Students will have to submit the written report to the IScAI Administrative Manager before 2012 June 24th. Oral presentations will take place on June 29th.
Only students meeting the above requirements for graduation will be eligible for pursuing an internship. The final evaluation of the overall performance of the student in all activities of the IScAI will be done by the IScAI Board of Directors.