Courses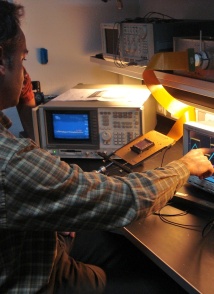 The IScAI 2012 courses will run from May 14th to June 15th. There will be five intensive courses, to be held at the IAC headquarters in Tenerife (Canary Islands, Spain).
The registration fee is 350 € per course. Limited Financial aid can be requested to the IScAI Board of Directors.

Students graduating from the IScAI 2012 will be required to:
(A)- attend and pass all of the following courses:
(B) carry out a conceptual design of a simple instrument proposed by the IScAI Board of Directors and the IScAI lecturers. This latter work will be remotely supervised by the IScAI lecturers.

(C) perform an oral presentation on the instrument conceptual design.
*NOTE: The syllabuses (2011 courses) may change slightly until March 31st.